Sole Distributor of Ensign's top-notch forklifts.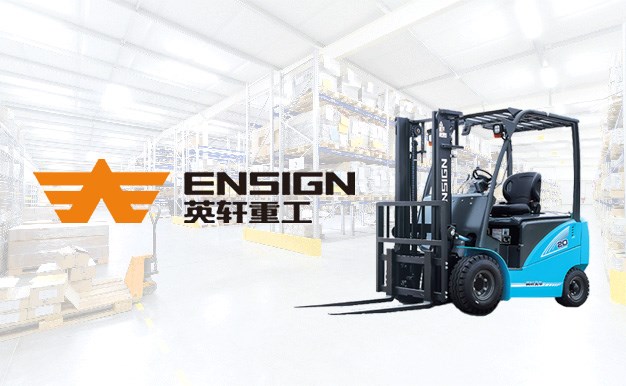 Ensign Heavy Industries Co., Ltd, established by Ensign Holding Group Co., Ltd. in 2011, is one of the well-known heavy equipment manufacturers in China. It has modern R&D center, intelligent manufacturing center to focus on independent research and production of high-tech equipment and core components. It has the largest intelligent single manufacturing plant in the industry, adopts innovative OPF lean production mode, and makes all core components by itself, persistently providing valuable products and services to customers.
Ensign Heavy Industries is committed to building up the most trustworthy brand in the industry.